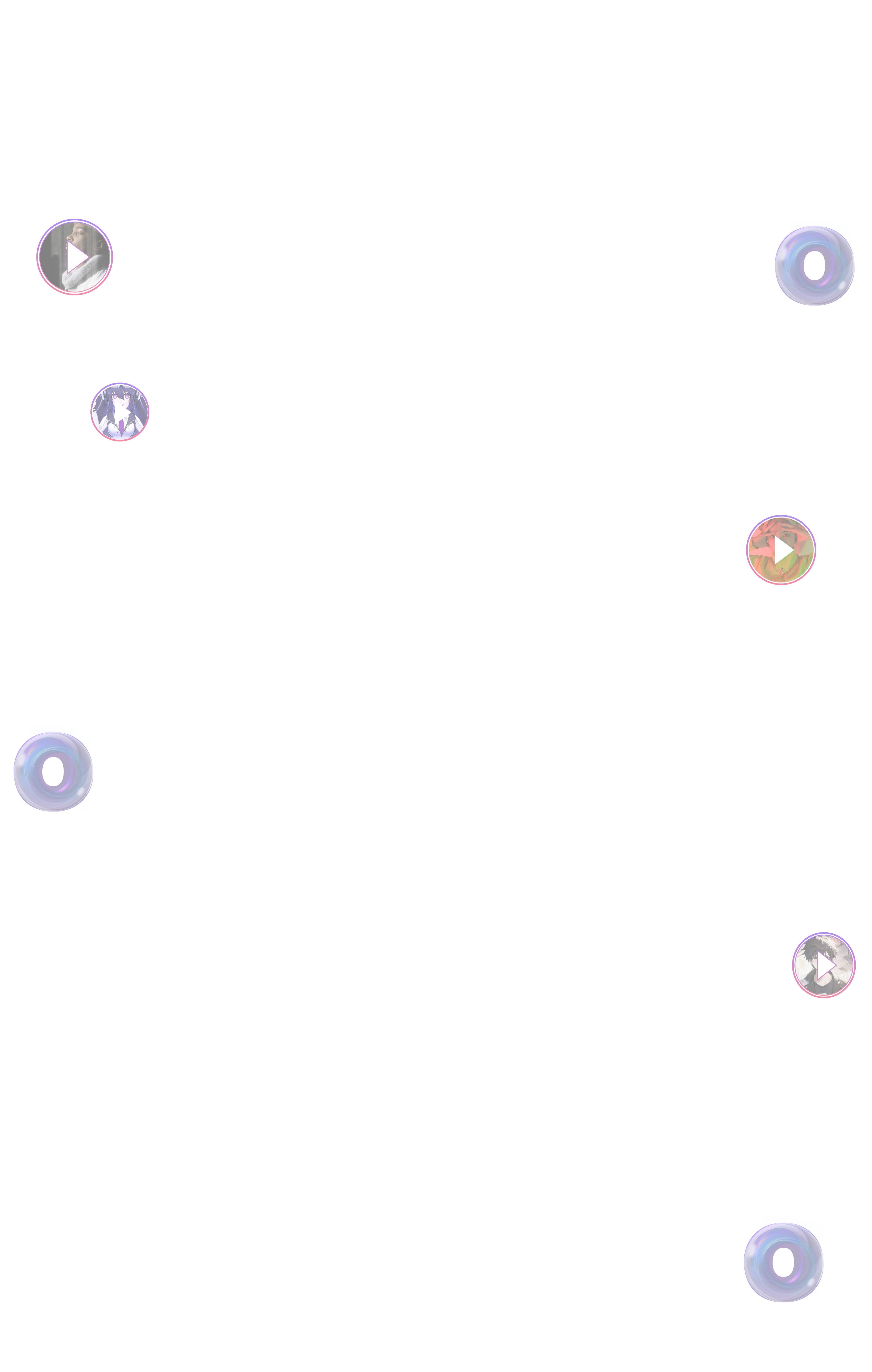 Create & Chat With Virtual Idols
Create private universes for your super fans with exclusive content and conversations.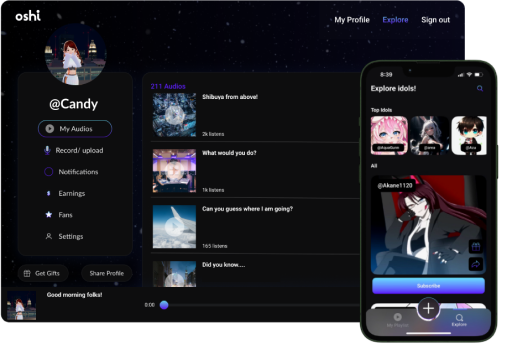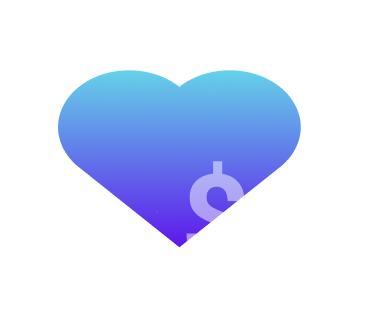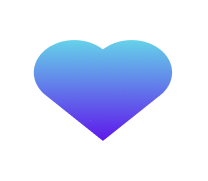 Idols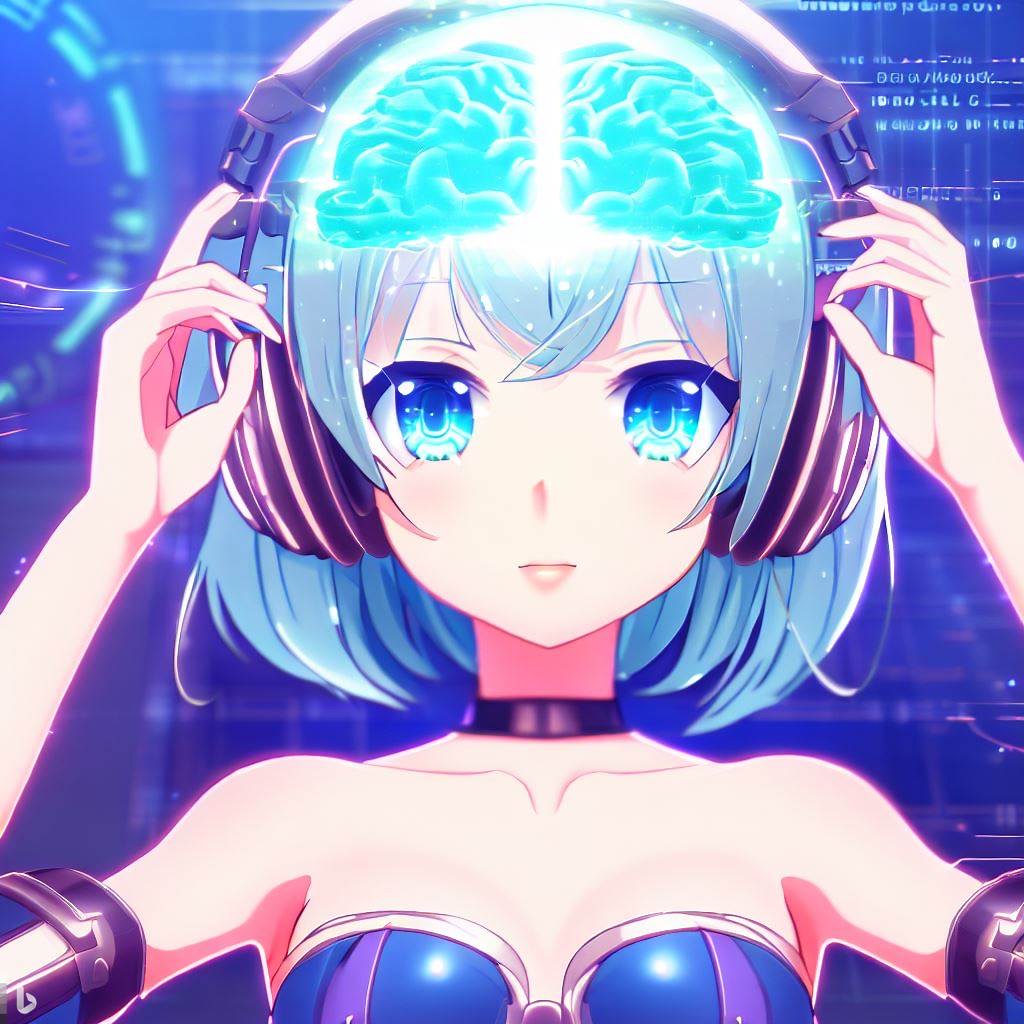 Creators can earn money from their content and truly connect with their super fans. Idols have exclusive access to our Web App.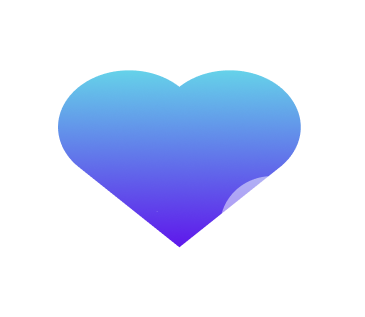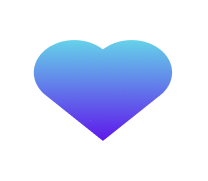 Fans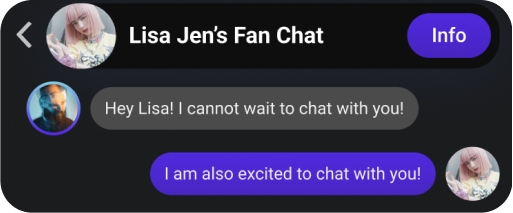 Interact, chat, and form genuine connections with your fave idols. Get to know them like never before through personalized conversations.
Explore Top Idols